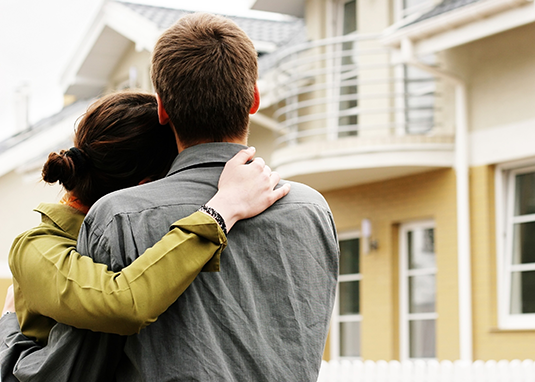 Compare Insurance Quotes with Allen Insurance Services LLC
Insurance covers you from what you could never have planned for, but that doesn't mean that you entirely understand everything that it entails. Allen Insurance Services wants you to learn more about it all when it's still a theoretical need. Events are emotional and they're often laden with bad news. The last thing that we want is for you to have a policy that won't help your particular circumstance. We see the hard work that's devoted to the types of things we cover: we insure the future. From life insurance to commercial insurance, our company takes pride in protecting the people of Colorado from disasters. Whether that's a horrible blizzard or a horrific fire, we take the time to create policies that are comprehensive for the responsible people of the state.
From the appliances in your business to the actual structure itself, we can ensure that you keep it all under your protection. Our company can ensure you get the medical coverage that you'll need to both prevent and treat the many conditions that might affect you, and we can offer you choices in policies when it comes to keeping your dependents from being saddled with a mountain of bills that they can't afford. Allen Insurance Services has agents who can discuss, advice, and answer practically anything you may wish to bring to the table. Each person we insure has different needs, which is why we don't have scripted appeals to you. We'll listen, and then carefully suggest specific clauses that can keep you from being surprised under the worst of circumstances.
Whether you're looking around for new rates or you need your own coverage when it comes to your health or Medicare, we want to talk about what it is that's important to you. You won't regret feeling like you're too prepared for anything that might happen. Give us a call today to hear more about how our services work.